Tune Tuesday: What's Currently in Rotation
For those that know, music is my first love...actually, food is my first love but after that is definitely music. Music is the one thing on the planet Earth that has the ability to unite us all in as little as 5 minutes (11 minutes if its a Justin Timberlake song.)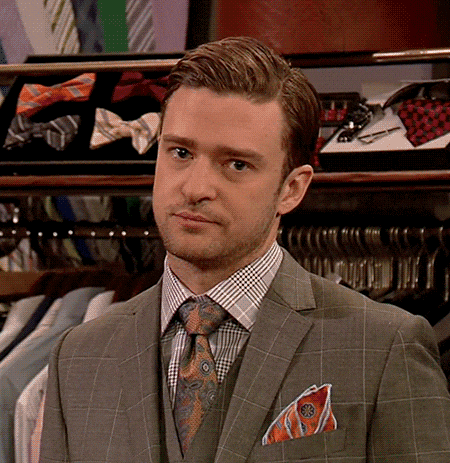 SORRY JUSTIN!!!
I'm constantly looking for new music. I have so many music apps on my phone that it's freaking ridiculous. Spotify, Pandora, Soundcloud, not to mention Shazam. Between the 4 of those, I always find new artists that I like.
Recently, I discovered Sabrina Claudio. If I had to describe her in one word, it would be "Goddess!" Just one look at her and you would think Aphrodite was reincarnated. She's stunningly beautiful, and we haven't even begun to talk about her voice and musicality. At first listen, her voice is soft, sweet and ethereal. After a few listens of her latest album, About Time, you start to hear the need to be loved, to feel every emotion spoken and live every single note. Music is suppose to make you feel something and Sabrina Claudio definitely achieved that on this project.
Daniel Caesar is another one of my favorites. I came across one of his songs, Japanese Denim on Pandora and was instantly in love. I had to learn more about him and his music. Freudian, his latest project has garnered over 12 million downloads on Spotify. HOLY COW!!!! He's definitely one to watch in 2018.
Current Rotation (in no particular order):
1. Frank Ocean
2. Justin TImberlake
3. Frank Sinatra
4. Sam Smith
5. Bruno Mars
6. Drake
If there's an artist you think I should give a listen to, drop me a line in the comments below and let me know. Until next time...
Fly High,
Phoenix