If you feel like me, February flew by faster than the Roadrunner in Looney Tunes cartoon. Of course it would though, being the shortest month of the year. Even if we had 29 days this month, it still would've went by just a fast.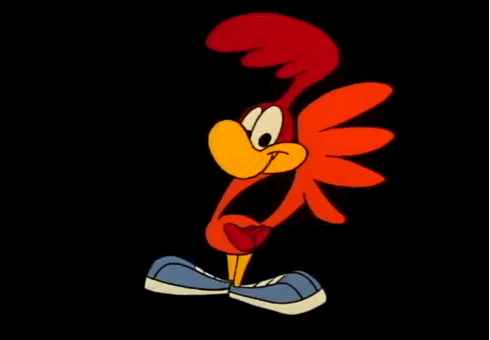 I started this month out on a high! Naturally because of black history month. There are so many "Hidden Figures" that aren't recognized during the month of February so I used this month to get to know more historical figures in African-American history. How else are we going to learn if we don't self educate?
Mid-way through the month, I became uninspired. If you notice, my posts were very minimal this month. With everything that happened this month with the Super Bowl, Mardi Gras, Valentine's Day, Chinese New Year, and so on and so forth, you would think I would have plenty of inspiration. I honestly don't know what happened, I dropped the ball worse than Fergie singing the national anthem at the NBA Allstar game. I won't drag her though. She's been dragged to filth for it enough.
This is still very new to me though. I'm still getting use to blogging full time. I promise, I'll stop making excuses and make more moves. February was just an UNPRODUCTIVE month altogether.
My one and only resolution for 2018 was to become more organized. Organization is the key to the success of anything, and to me, the success of my blog is solely based on my organization and my ability to set monthly goals. Are you having a hard time organizing or goal setting? What's your biggest hurdle?
I do plan on doing these posts on a month to month basis. If you don't know where you're the weakest, you'll never see how you've grown. Until next time...
Phoenix